Former NSP employee who stole $1.2M in drugs takes plea deal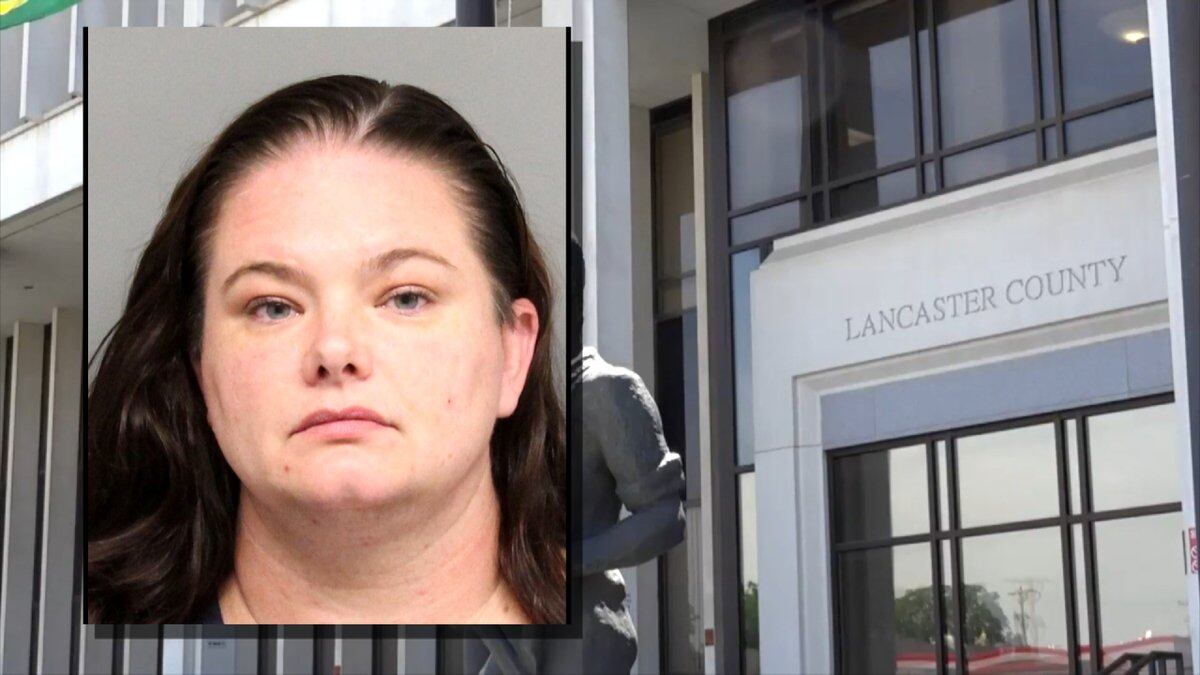 Published: Feb. 14, 2023 at 5:56 PM CST
LINCOLN, Neb. (KOLN) - A former Nebraska State Patrol employee has taken a plea deal in in a federal case involving over $1.2 million of stolen drugs from NSP's evidence locker.
Anna Idigima pled guilty to one of the charges: conspiracy to distribute and possession with intent to distribute five kilograms or more of cocaine, a detectable amount of fentanyl, and marijuana.
As part of the deal, two charges related to distributing drugs that lead to serious bodily injury were dismissed.
The investigation into Idigima led investigators to believe the stolen drugs she redistributed were responsible for a number of overdoses in Lincoln.
While she won't be charged with it, the plea agreement made official Tuesday, said the fact that three people were injured, and she used a position of trust will factor into her sentencing.
She could face 20 years to life in prison and pay up to a $10 million fine. If released, she would also have to be on parole for at least five years.
Her co-defendant, George Weaver Jr. has not taken a plea deal and he is due back in court at the end of next month.
Sentencing for Idigima is scheduled for March 25th at 2:30 p.m.
Copyright 2023 KOLN. All rights reserved.